Originally posted at TownHall.com
It's the quintessential tragedy of education reform today. Paychecks – not children – are the golden ticket of a movement that has been hijacked by consultants and expert...
Read Full Post »
I'm going to go out on a limb here and say the teacher should be fired along with the principal who refused the parents request to have the child moved to another class. Parents, be aware and be involved - you are your child's only advocate. Parental involvement and school choice are the keys to f...
Read Full Post »
Originally Posted at FreedomWorks.org.
Photo Courtesy of the New York Times
Over the last few weeks, several issues relating to education reform and freedom have made the news ... here is a recap of a few of these items!
The Nanny State Strikes Again - Parents...
Read Full Post »
Originally Posted at Smart Girl Politics - SGPAction.com
It's October 2014. Hot dogs are cooked, peanuts are ready, and stadiums have perfected their version of Take Me Out to the Ballgame. Ten teams have risen above the pack and are set t...
Read Full Post »
Originally Posted to RedState.com
Secretary Duncan,
Given your recent comments, it should come as no surprise to you that someone like me, a "white suburban mom," would be opposed to Common Core. Every parent has the right – the duty – to be responsible for their child's education, and to raise concerns when they...
Read Full Post »
Originally Posted at RedState.com

FreedomWorks' Whitney Neal responds to the Governor's Washington Post op-ed

Upon reading last Sunday's Washington Post opinion column written by Delaware Governor Jack Markell, titled, "The tea party is wrong on the Common Core curriculum," I was floored at the abu...
Read Full Post »
Originally posted at FoxNews.com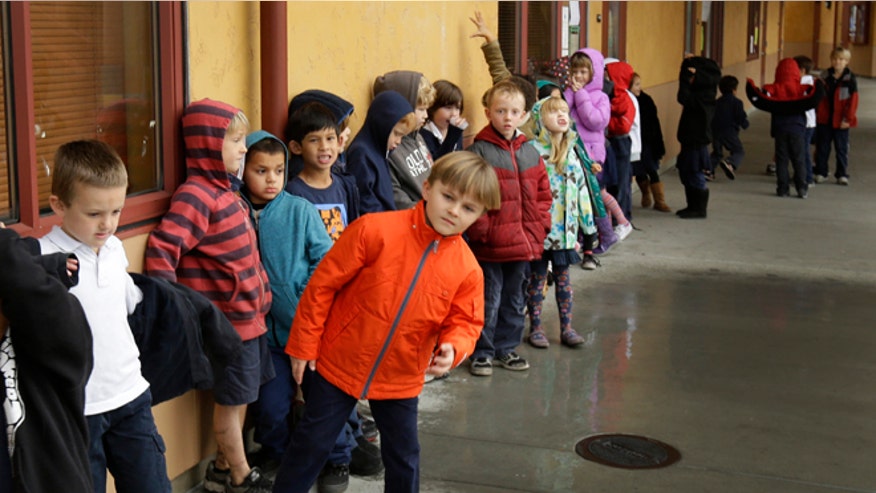 Read Full Post »